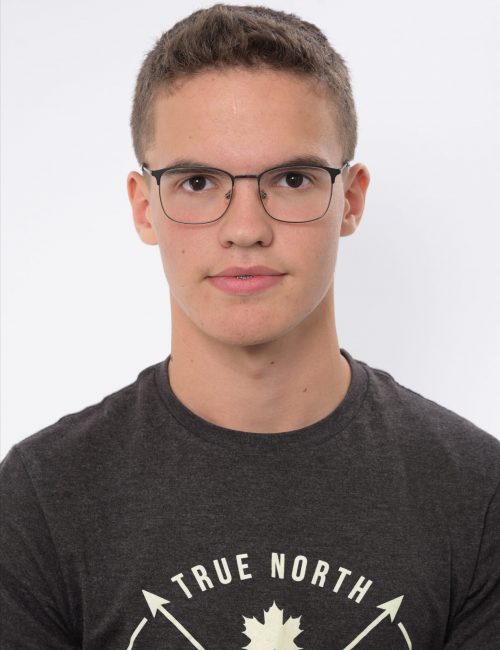 Hello, I am Tijmen!
I am a 17-year old guy from Eindhoven, a city in the south of the Netherlands.
I have been fascinated by technology since I was a small boy, and I knew my future would be computers and technology!
I am generally pretty shy when it comes to making friends, especially in real life. Thats why I resorted to using the internet to meet new people!
I have streamed on twitch for a while, and I still go on there every now and then!
I also love to listen to, and play music!
I am currently in the first year of University, studying "Entrepreneurship and Business Innovation.
I would love to travel the world, and show others the power of dreaming!
I would love to just live my life to the fullest
Read more about how I came to the idea of TOF: